Clearly Define Career Paths: We outline the different career paths that are available within the company, such as software engineer, project manager, or team leader. We provide a clear description of what each role entails, the responsibilities, and the required qualifications.
Create a Development Plan: Once employees have a clear understanding of the different career paths available, we provide a development plan that outlines the steps they can take to advance their careers. The plan includes training, mentorship, or coaching opportunities that the company offers to help employees grow professionally.
Encourage Continuous Learning: Software development is an ever-evolving field, and for us it's essential to communicate to employees that the company values continuous learning. We encourage employees to attend conferences, workshops, or training sessions, and provide them with access to the latest tools and technologies.
Provide Opportunities for Advancement: In addition to providing a clear career path and development plan, we provide opportunities for employees to advance within the company. This includes opportunities for promotion, leadership roles, or taking on more significant responsibilities.
Create a Positive Work Culture: We sure to create an environment that is supportive, inclusive, and encourages teamwork and collaboration.
You can either apply for an advertised position or contact us with questions. The following application paths are possible:
Directly via our homepage: Click on respective job advertisement. You will then be redirected to a corresponding contact sheet and can then upload your application documents and CV in a few steps.
By email to: info@ikons-see.com
You have successfully mastered the first hurdle of the selection process?
Then we get to know each other in a personal interview. Depending on the position, representatives of the specialist and HR departments take part in the discussion.
Second calls and "taster days" to get to know the department are also common with us.
Both sides agree?
Then our contract process starts. As soon as all conditions have been agreed together, you will receive your employment contract.
During the recruitment process, our HR and specialist departments are at your disposal.
Professionals:
If you are an experienced professional or leader looking for a new challenge, our departments offer exciting leadership positions in project, team, or area management.
Entry Level – (Internship & Junior Developer):
(Internship & Junior Developer): If you have completed higher education or training and have some experience in IT, Java, or SAP, take advantage of our versatile opportunities to get started at iKons, either as a trainee or via direct entry.
Students:
Whether you're looking for an internship, working student job, or thesis opportunity, we offer a diverse range of insights into the processes and tasks of a modern IT consulting company. You can also gain valuable experience working on your own projects. We provide numerous opportunities for students to get started with our company. IKONS also offers a TRAINING LAB where you can enhance your skills through our apprenticeship program, "SAP or JAVA Developer," located at our offices. We support student internships and summer jobs as a practice partner as well.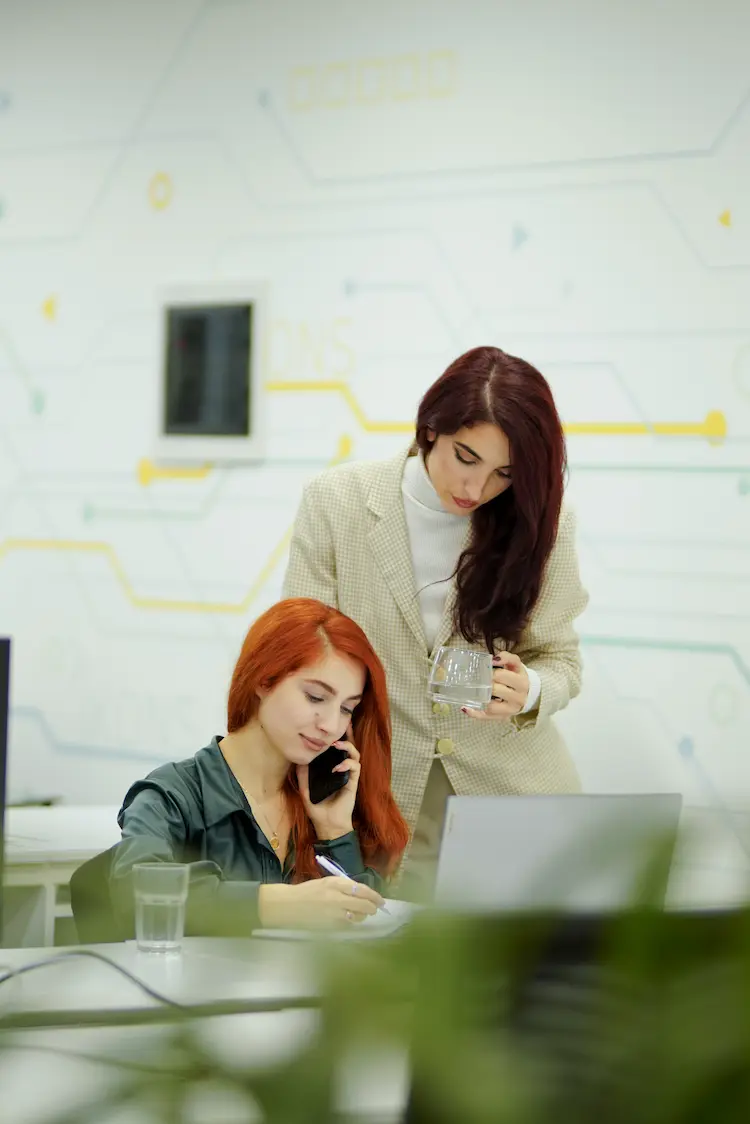 What are you waiting for?
Newest Opportunities For You
What are you waiting for?
Unleash Your Potential: Apply Now for an Exciting Internship or a Job Opportunity at Our Company!
keyboard_arrow_leftPrevious
Nextkeyboard_arrow_right